NISSAN FormulA-E
I was a part of developing the guideline document for Nissan Formula E Season six. In conjunction with this document, I produced all the digital social assets for the individual races for the year.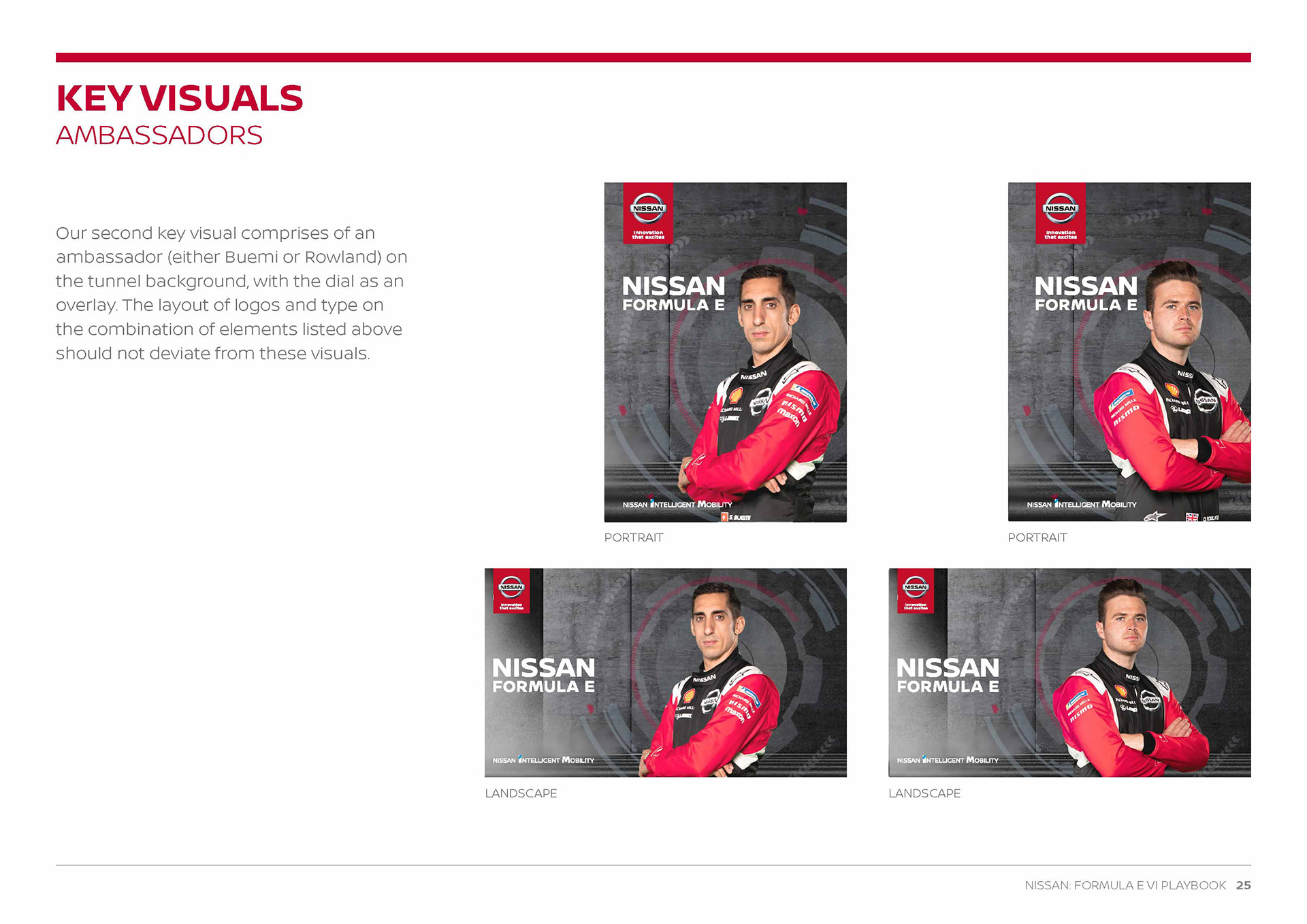 Penny BLue - Single Estate Mauritian Rum
Art direction and brand tool document for Mauritian Rum company.